The world is changing quickly, and what looked like a science-fiction fantasy is gradually becoming our current reality. It seems that progress spreads to all spheres of humanity's life, but one of the most amazing breakthroughs has been achieved in energy recently. Although electric engines are not so widespread, more and more people consider changing their gasoline-fueled vehicles to electric cars. And this choice is more than reasonable.
About two decades ago, it appeared there was no effective alternative to the conventional fossil fuels such as gasoline and oil, but it turned out that there is a better, cleaner, and more effective substitute to them; electricity.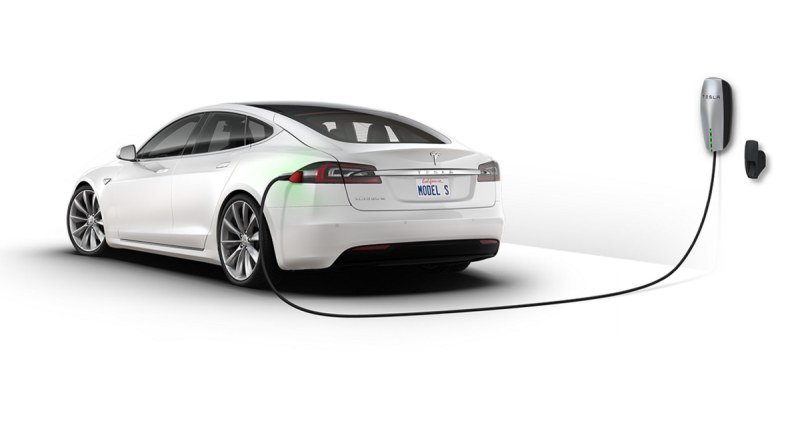 About Electric Cars
Electric cars are basically cars that go about their locomotion by means of storing energy in large rechargeable batteries.
We have two popular classifications of electric cars.
Solar electric cars
Plug-in electric cars
Solar electric cars are cars that have solar panels or systems onboard that recharge it's onboard batteries from energy produced from the sun example the Sunswift.
Plug-in electric cars are cars that can be recharged in a public point such as wall sockets or in a garage basically, anywhere with good electricity source. Most kinds of electric cars are very high way viable example the Nissan LEAF.
We also have hybrid versions of each of these types of electric cars that basically also have gasoline generators that aid in the production of electricity that run the motors of the cars.
Advancements in Electric Cars
Electric cars have successfully gained popularity throughout the world probably because of the wonderful scientific advances in rechargeable batteries. Now we have batteries that can last these cars for a long time at full charge. And also, the yearning for less dependence on crude oil products. Most governments have started to put incentives for organizations that produce cars to increase the number of electric cars in the streets of modern countries.
Environment-Friendly
Electric cars are so good not just because they are environmentally friendly but as there is no tailpipe emission from these cars. Unlike gasoline cars, they do not release toxic gases that combat the chlorofluorocarbons that make up our ozone systems.
Competitiveness
An electric car, the jaguar i-pace has been known to exceed ranges of 300 miles when charged. The i-pace in its sleek design is at the forefront of commendations from the EPA environmental protection agency. With the models from Tesla and the BMW i3 as competitors.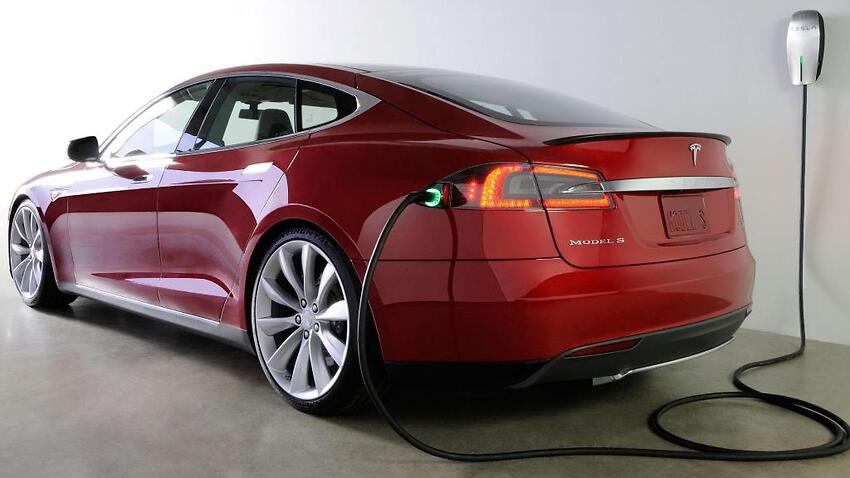 There is so much competition in the race for the best electric cars, so many tech giants have put interest in this particular race. Almost every single car manufacturer wants to be the best electric vehicle maker in the nearest possible future. The Kia Soul EV's progress from 93 miles to 239 miles (2.6×) from 2014 to 2019 is just one example of many of how Electric Vehicles are becoming more competitive.
In the next 5 years, energy density and battery costs will continue to improve. Electric Vehicles like the Kia Soul EV, Kia Niro EV, Hyundai Kona EV, and Tesla Model 3 can watch their driving range improve while costs remain the same or can watch their costs drop while range remains the same. Either way, the vehicles get more and more competitive.
Safety
Yes, BEV's experienced safety issues but these safety issues are strictly and swiftly rectified by the international standard documents ISO 6469 which provides the conditions for battery electric vehicles.
On-board electrical energy storage, i.e. the battery
Functional safety means and protection against failures
Protection of persons against electrical hazards.
Also, Read