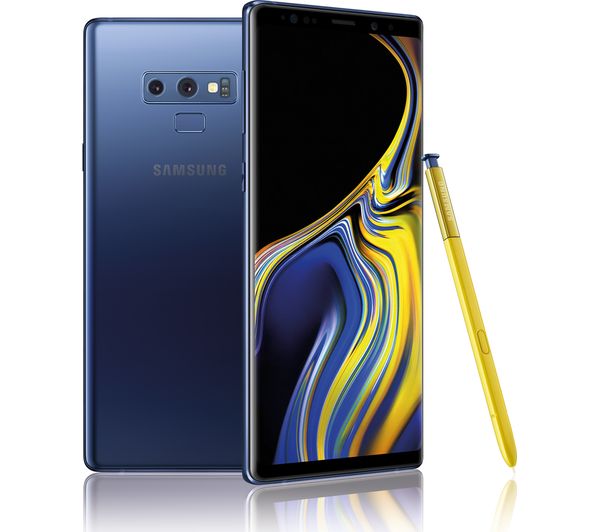 The Samsung phones are popularly known for their long-lasting durability. The galaxy series of Samsung phones are very unique and can be seen as a step further in technology because of its amazing features. So now, the major difference between the Galaxy Note 9 and Galaxy S9 is what you need to know.
The Galaxy Note 9 comes with a few newer feature than the S9. It will interest you to know that in spite of the fact that both Galaxy s9 and note 9 are fantastic technologies in the phone world, Note 9 has more unique features than the S9.
The following are the distinguishing features
The Galaxy Note 9 has a long-lasting and bigger battery capacity than the Galaxy S9 having a 500mAh difference.
The Galaxy Note 9 comes with a bigger inbuilt storage capacity of 128GB to 512 GB depending on the model and supports an external storage space of 512GB while the S9 comes with a lesser inbuilt memory of 64GB, 128GB, and 256GB with a micro external memory space that supports 512GB.
Another thing that makes Note 9 irresistible and mouthwatering is its larger RAM. It carries 6 to 8 GB RAM while S9 carries 4 to 6 GB RAM. The more RAM the better a smartphone handles multitask well without issues of lagging.
Samsung Galaxy Note9 features more useful accessories that the Galaxy S9 don't have. The S pen, this is one of the most distinctive captivating features of Note 9 which S9 don't have. The S pen has the ability to function as a remote control to Note 9 in terms of snapping and music, take note, draw, screen off memo, zoom, etc
Note 9 comes with a newer version of Android. While it supports version 8.1, S9 supports 8.0
The prices are not the same
Note that, the total capacity of the internal and external memory of note 9 is up to 1 terabyte for the 512GB variant. Also, note that both phones do not support Android's latest version 9 introduced by Google.
All these mentioned are not all the difference between Note 9 and S9 but they are the key difference. Visit the official Samsung Website to see the full features of both devices.